New in stock! The Bondtech BMG-M Extruder optimized for the Slice Mosquito and Mosquito Magnum hotends (stepper motor & hot end not included :)). Right now, the hot ends are 1.75mm diameter filament only -- read more about the Mosquito hot end features here.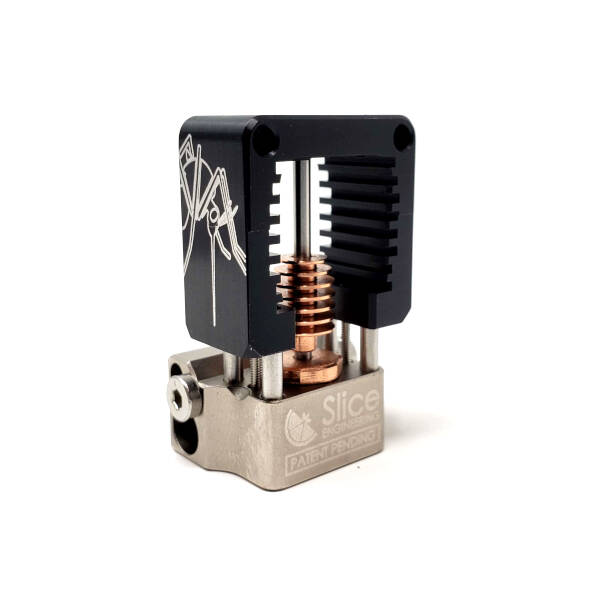 In addition to the Mosquito Hot End and the Magnum Mosquito Hot End, we are also happy to be carrying the necessary hot end parts for the Mosquito:
Slice Engineering Heater Cartridge 24 volt, 50 watt
12 volt, 50 watt Heater Cartridge
High Temperature Thermistor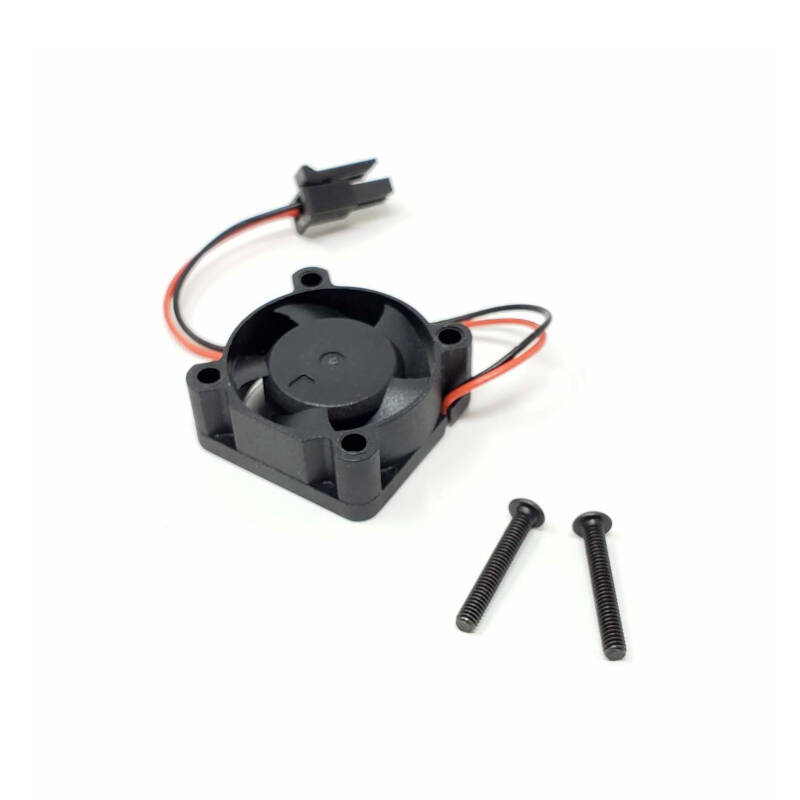 RepRap Style e3d Compatible Hardened Steel Nozzles:
0.60mm and
0.40mm
Boron Nitride Thermal Paste for improving heat conduction/heat distribution on your cartridge heater and thermistor.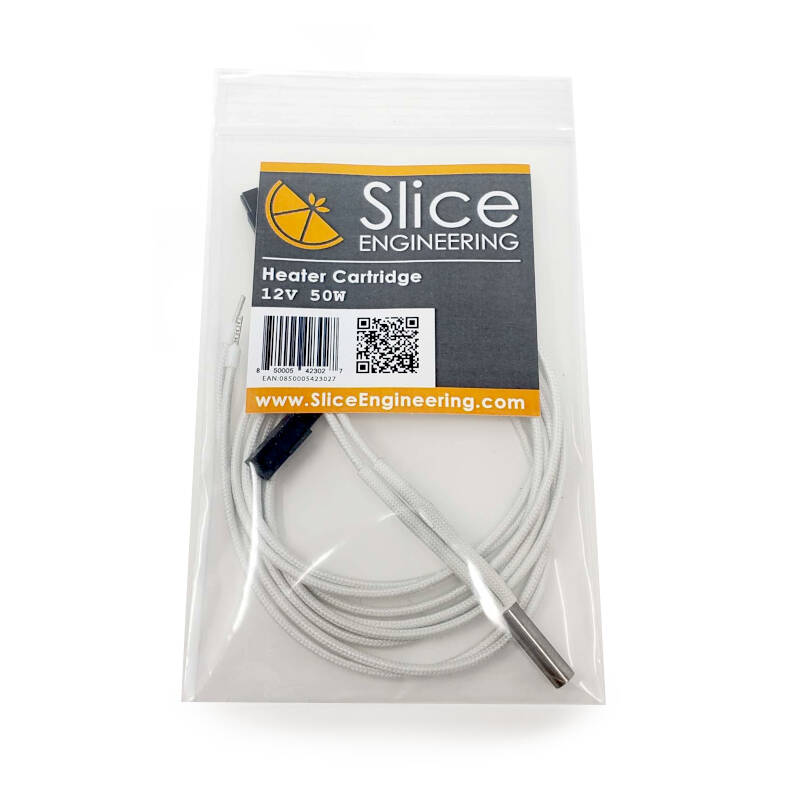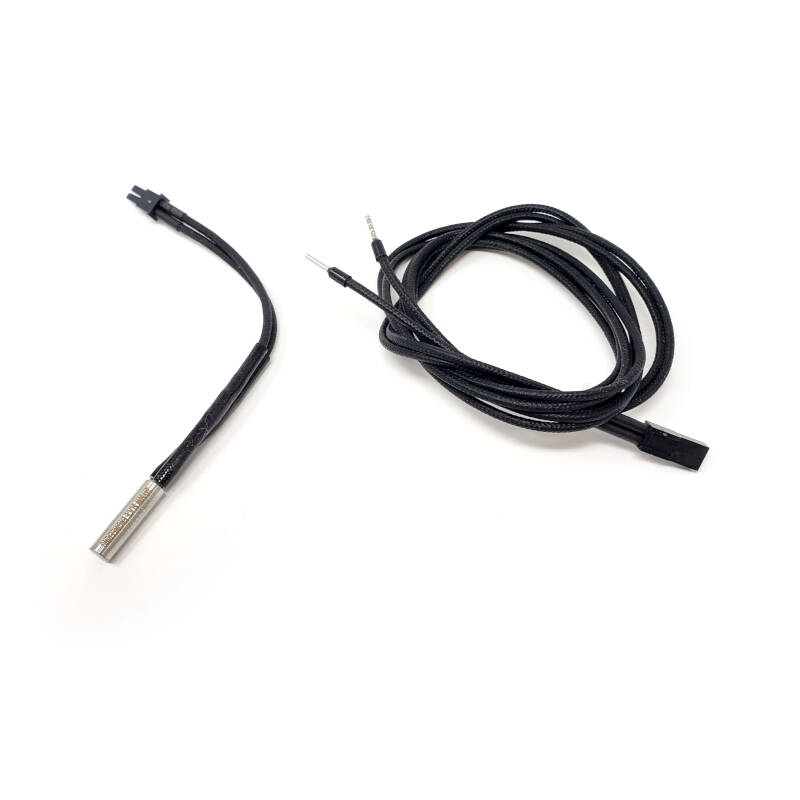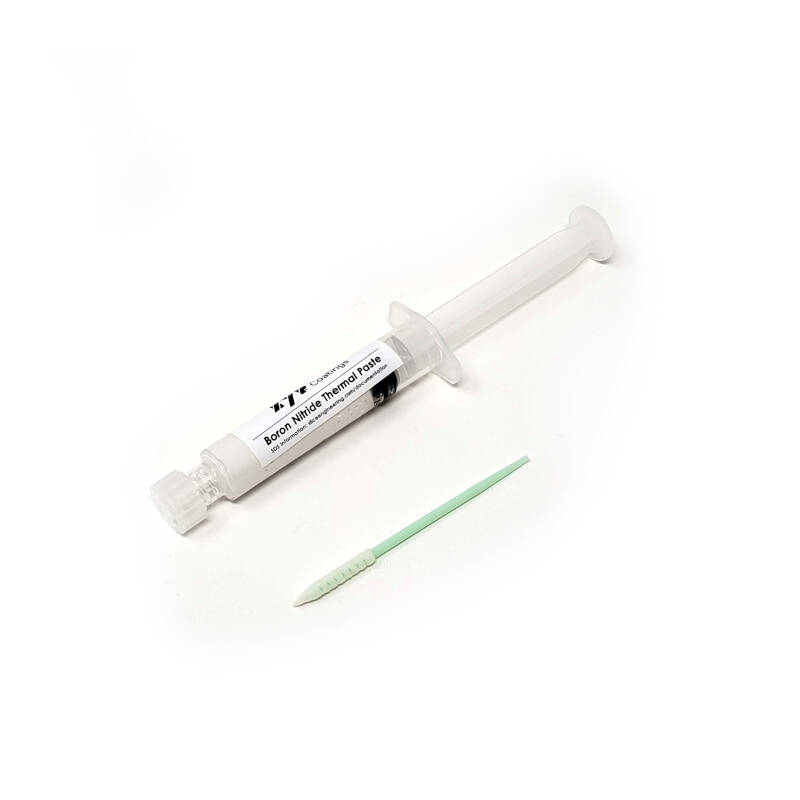 Recent Posts
We happy to announce that we are now stocking parts for Artillery 3D printers. Click on the link …

We have created a Genuine Part badge for our product pages. These badges indicate the item is a …

Many people ask about how to properly tighten the thumbscrew for the filament tension lever …