Came across this on Fabbaloo:
Big news from Sindoh: a New Machine and Open Materials Coming
During our initial testing of the DP200, we found it to be a very solid, well-built printer. One of the only drawbacks for us was the closed system. Being limited to just their filament was, as a professional, just too restrictive. Hearing that they are opening up their printers to allow third party filament, as well as still offering their certified cartridges, sounds like a great development. We would definitely recommend checking out Sindoh to anyone interested in getting started in 3D printing. The close source filament is still a great way to provide consistent, reliable prints for schools, makerspaces or anyone just starting out. And, with this new firmware upgrade, the printer allows for expansion into other filament when you are ready to start tinkering and learning more about adjusting settings.
Really looking forward to actually testing and reviewing the 3DWOX 2X and we will definitely continue to watch Sindoh as an industry leading company. They make a great product at a really affordable price and with some of these latest changes, they seem poised to establish themselves as one of the best, high quality, entry level printers out there.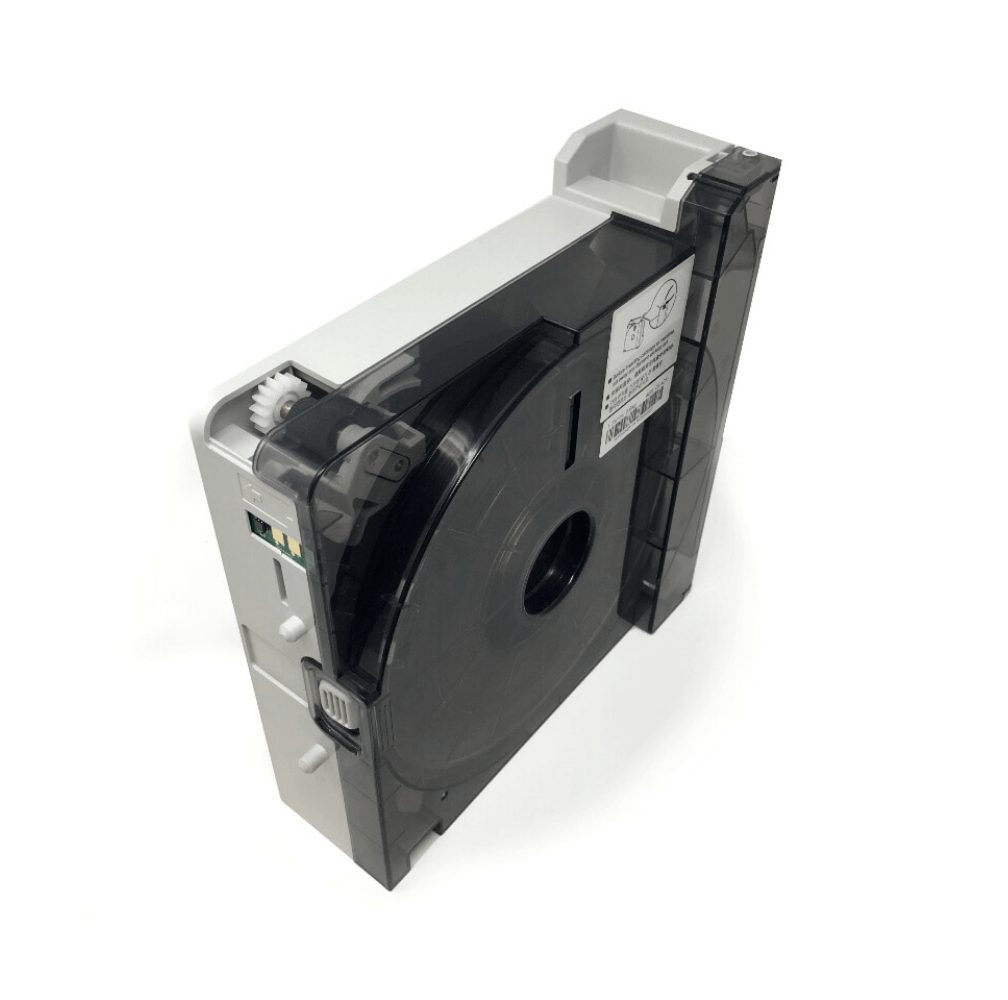 Recent Posts
As of November 11, 2021, we have the new Flashforge Adventurer 4 3D printers in stock here and ready …

Exciting news from Micro Swiss! Coming in 2022, a new Next Generation Direct Drive Extruder.Micro Sw …

Infographics provided by 3D-Fuel …