We are now carrying Keene Village Plastic's spool-less Filament Koils! The new Filament Koil from KVP allows filament to be produced without the need for a spool.
Order the Filament Koil of your choice -- Polycarbonate, PETG, PLA or Performance PLA -- then download the STL file below and print your Slant3D reusable spool.
Each Koil comes with a extra label to use on your spool and twist ties for easy storage off the spool.
We recommend that you print your spool in a high temp filament, such as Volcano PLA or HDglass, so that, if needed, you can dry your filament in the oven on your reusable spool.
Downloads:
1kg narrow spool.stl -- for smaller print beds
Instructions for using the Filament Koil
Benefits of the Slant3D reusable spool:
Eco-friendly
Eliminates empty spool waste
Lowers carbon footprint of shipping
Reuse the master spool over & over
Easy setup & swapping of filament
Print as many spools as you need
1kg narrow spool in our FUNMAT HT: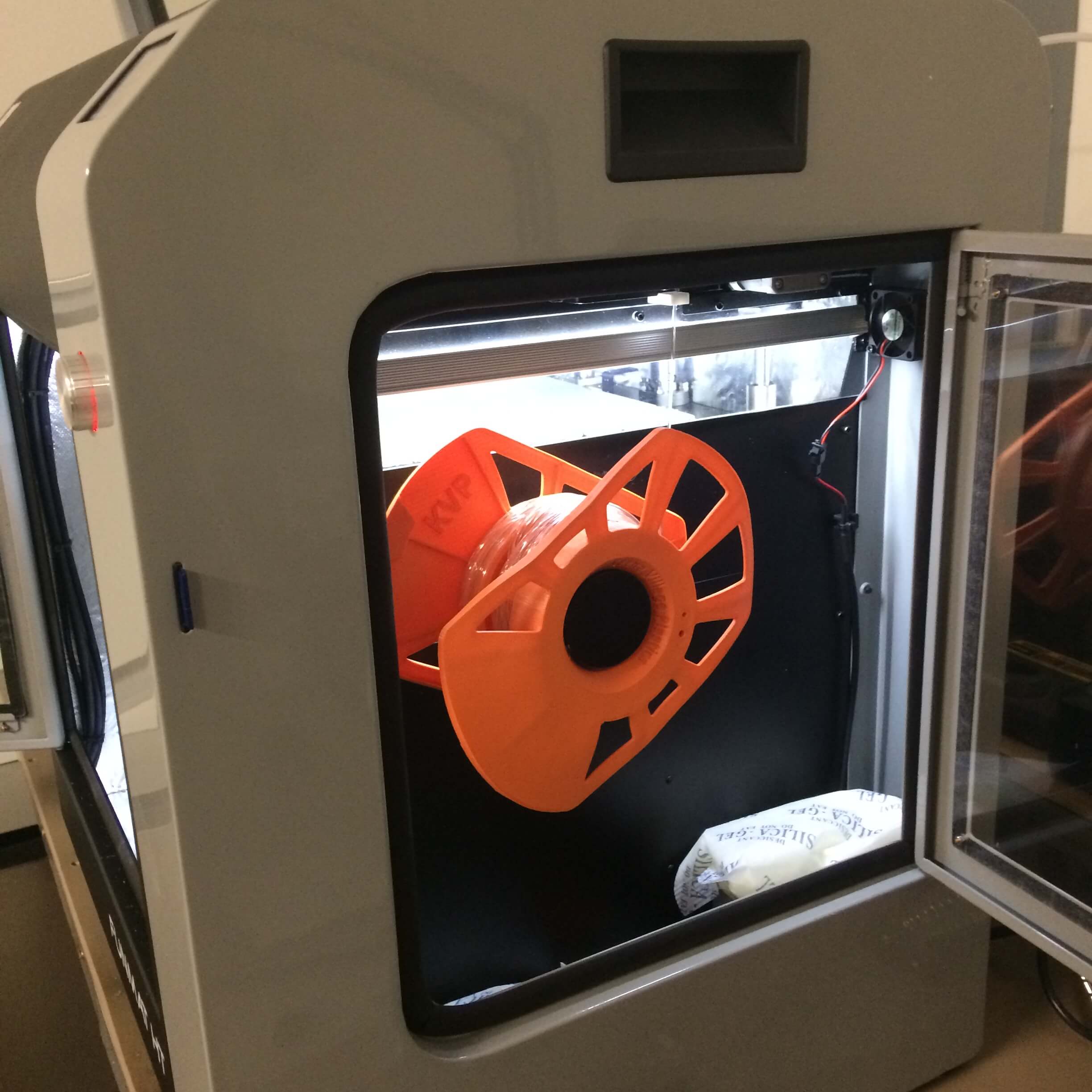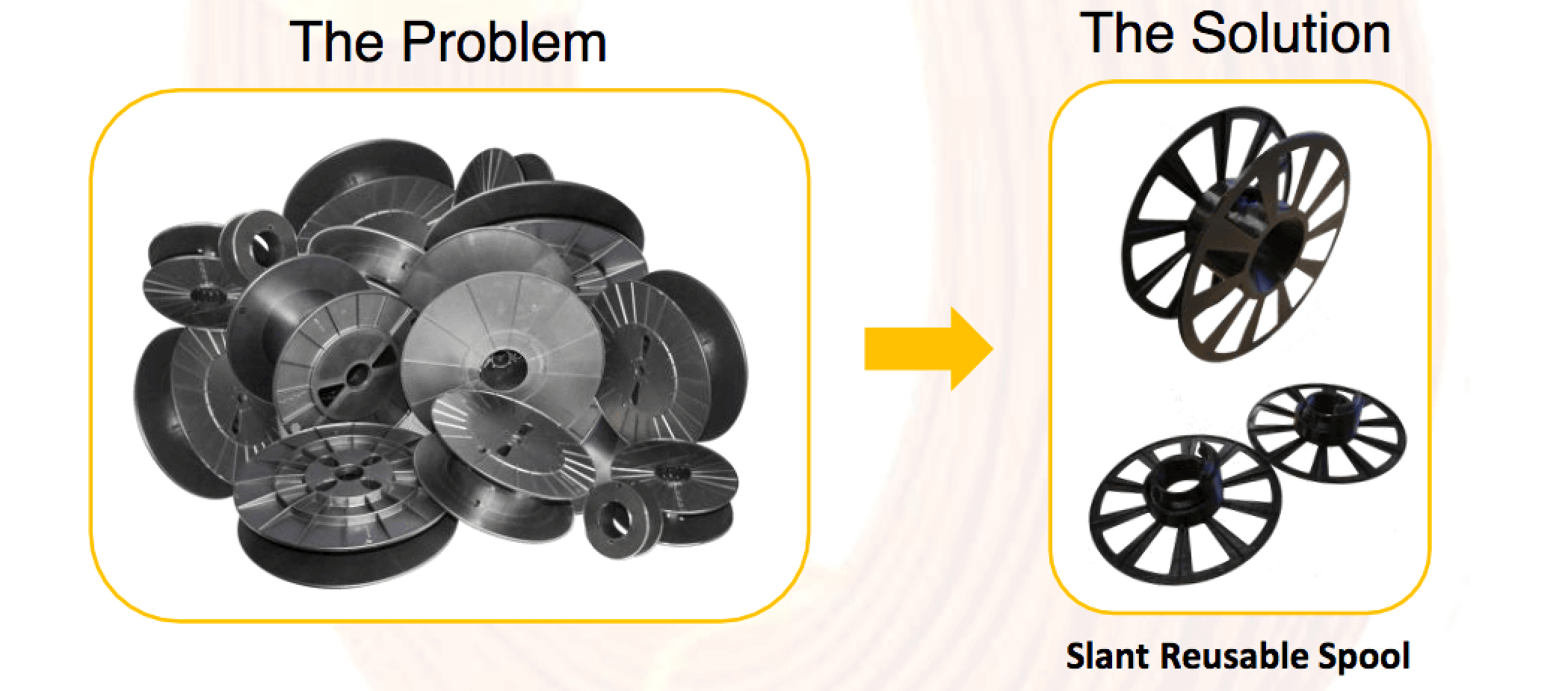 image courtesy of Keene Village Plastics
Recent Posts
This solution was provided by a customer of ours (thanks Rob!) and it has worked on several R2 mainb …

This article is provided for informational purposes only. Always have a qualified technician work …

These instructions are made possible with the help of Alex K. Thanks again, Alex!NOTE: Before doin …