Description
Magnetic Iron PLA by Proto-Pasta - Rustable Filament
We use this filament a lot at Partsbuilt 3D and it produces some of the most beautiful prints we have seen, with a beautiful matte finish and feel.
Scroll down for sample photos and check back often -- more will be added as we continue to print with Magnetic Iron PLA for our customers!
Feels heavier than standard PLA

Easy to print, and with less nozzle wear than Carbon Fiber PLA

No heated bed required

Prints are rustable after printing, if desired. Follow these steps from Proto-Pasta:
To rust a print made with Magnetic PLA, lightly abrade the surface of your print with a wire brush to expose more iron particles to the air.
Submerge the print in a salty solution for 2-3 days (or longer, if you're going for a very rusty look!)
Magnetic Iron PLA Printing Tips from Proto-Pasta:
These recommended settings are meant as a starting point to help find your optimal print settings. They should work for most 3D printers; however, you may need to experiment outside these ranges. If you find settings that work better with your printer, feel free to let us know and we will be happy to post them.
"In filament form, Magnetic Iron PLA is slightly more brittle than standard PLA, and requires extra care when handling.
Processing is comparable to standard PLA. Process may be less consistent on smaller nozzles and/or bowden type machines.
We frequently print using direct-drive systems with 0.4 mm nozzles, though prefer 0.6 mm and 190-210C (standard PLA or a bit cooler) for the best experience."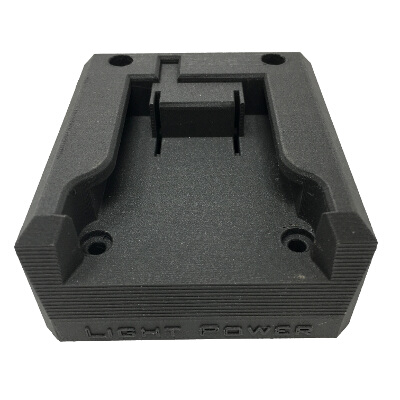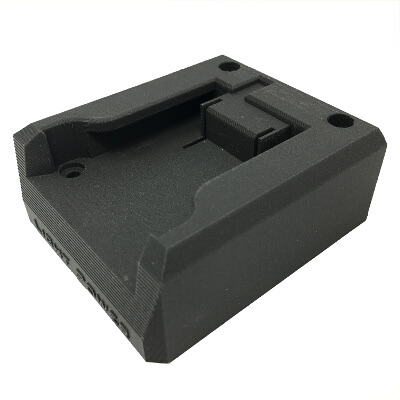 View All
Close