Here are a few of our favorite tools to use around the workshop. Check out our full selection of tools here. We are always on the hunt for new and useful tools that we find to make 3D printing easier and our prints looking even better!
1. For removing imperfections off of your print post-processing: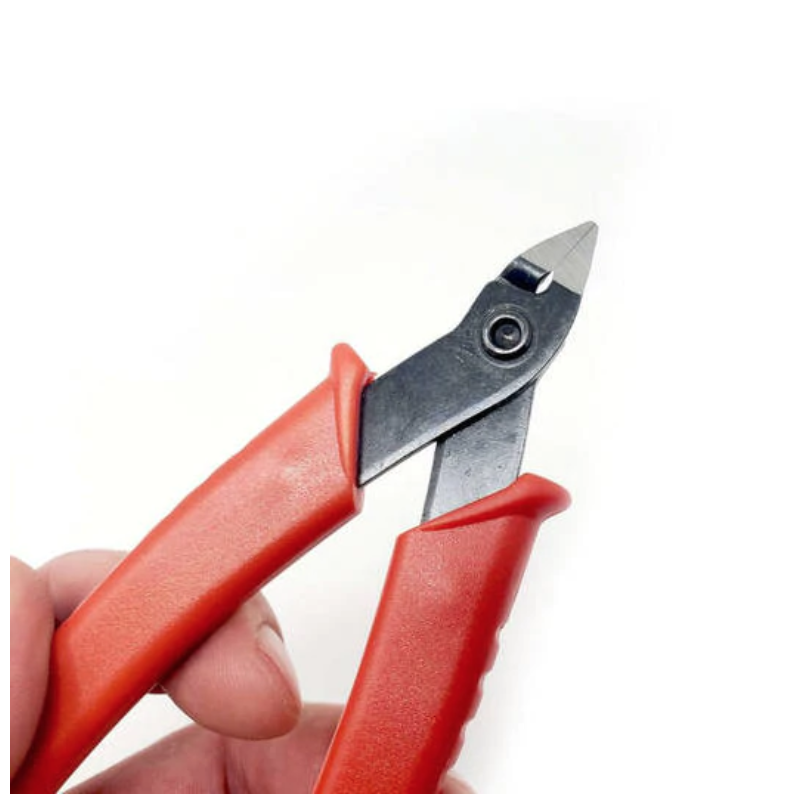 We use these flush cut trimmers in the workshop to cut filament. They also work really well for removing boogers and cleaning up prints post-processing.


2. Cleaning up brims and edges: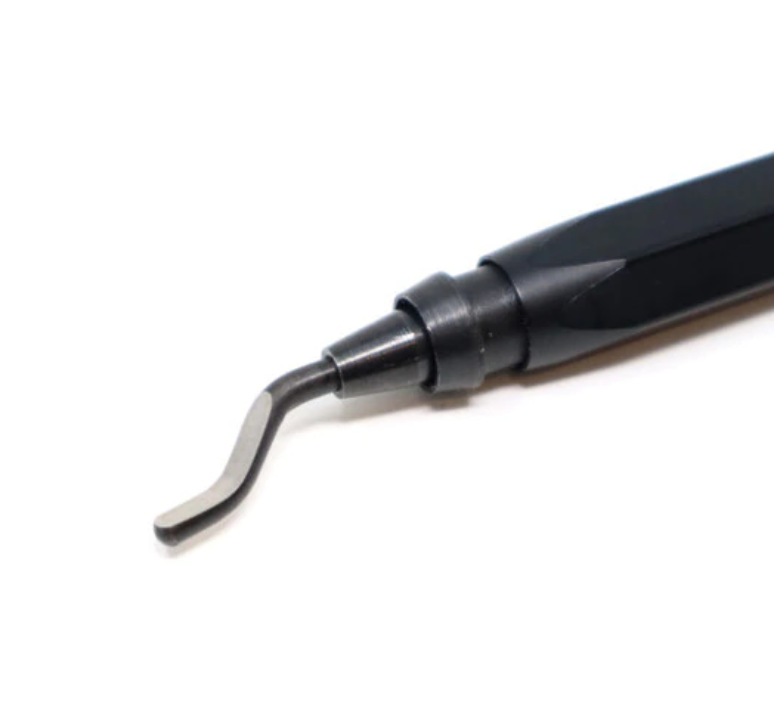 This tool is great for cleaning the brim off the long, straight edges of your 3D prints. I find it easier to use than an Exacto knife, because the blade doesn't dig into the plastic print as easily. The swivel head makes cleaning up circular holes a breeze.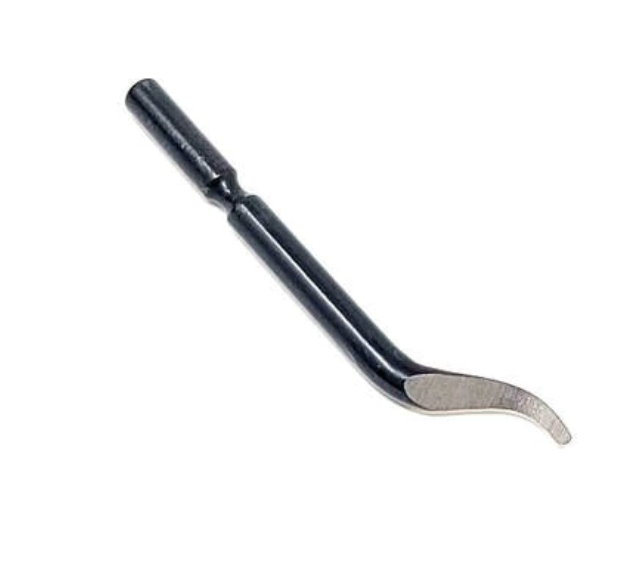 Once you have the clean-up tool, you can also purchase an additional fine tip blade for cleaning up smaller holes on your prints.


3. For easily cutting Bowden tubes: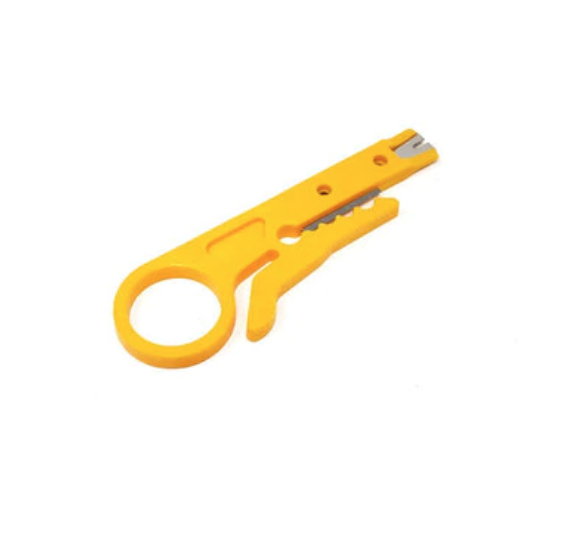 PTFE Tube Cutter
This handy little tool makes super clean cuts in Bowden tubing without deforming the tube.
4. For cleaning up the hard-to-reach inside corners of prints
Inside Corner Clean-Up Tool (not available at the moment)
The sharp triangular blade of this tool makes it great for cleaning up the hard-to-reach inside corners of your 3D prints.






5. For cleaning extruder drive gears
Nylon Cleaning Brush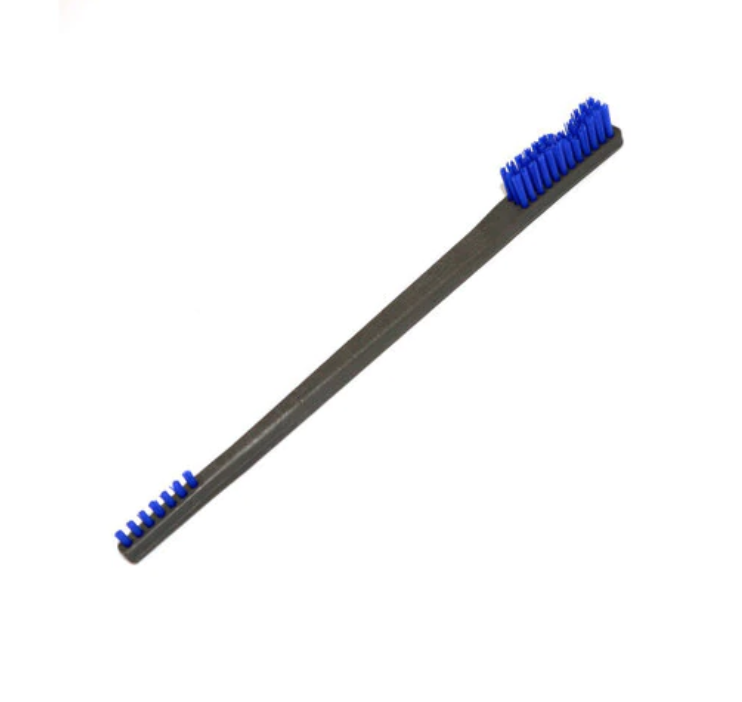 This nylon bristle brush is handy for cleaning out extruder drive gears. Not for use on anything hot!




6. For tightening M6 nozzles to the correct torque
This 1/4 inch nozzle torque wrench is just a tad larger than a 6mm nozzle, which gives you a little extra room in case of plastic build up.
Easily tighten nozzles onto your Mosquito hotend and achieve a proper seal without over tightening.
Designed for use with Slice Engineering Vanadium Nozzles™. Can also be used for any MK6 size nozzles or with an adapter and socket for nozzles of other sizes.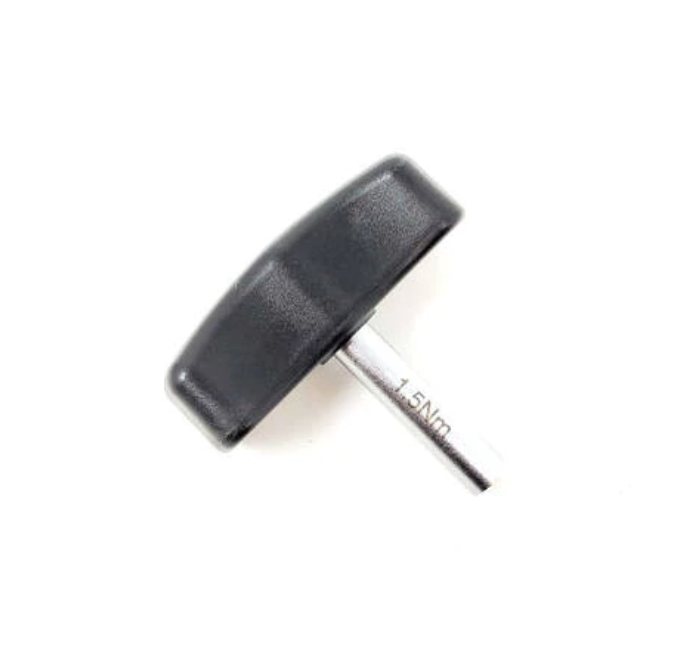 Recent Posts
We happy to announce that we are now stocking parts for Artillery 3D printers. Click on the link …

We have created a Genuine Part badge for our product pages. These badges indicate the item is a …

Many people ask about how to properly tighten the thumbscrew for the filament tension lever …